Incubate
You've got an idea, we can work with you to build and test it in the quickest and low risk way possible.  We have a minimal viable approach to everything. 
Accelerate
So know we know there is some customers and demand for what we are building, it's time to cut the losers and double down on the winners.  Move fast, Do Something! 
Operate
We can do as much or as little to as needed through all your development phases.  We are as comfortable getting started with a  "Hello World" and will be there when you are deploying apps for your industry company.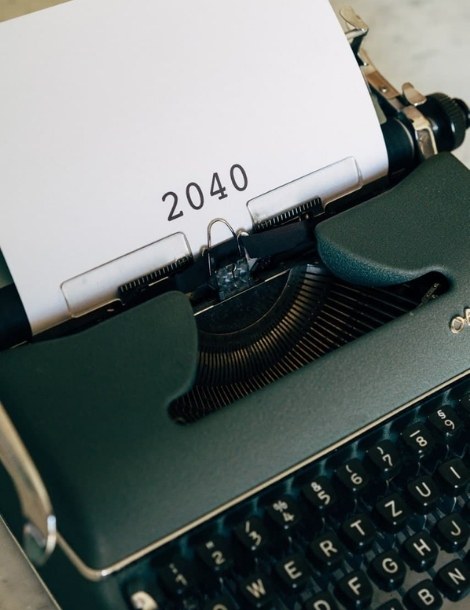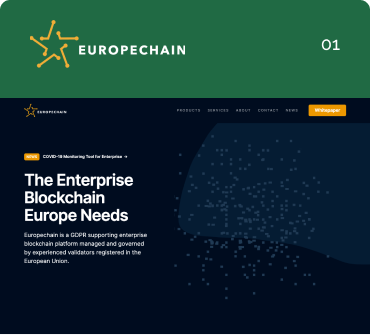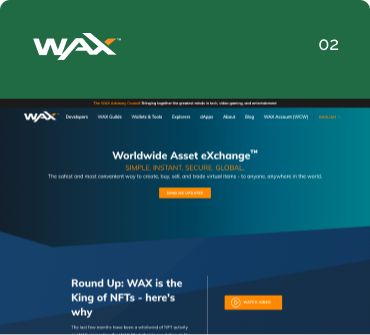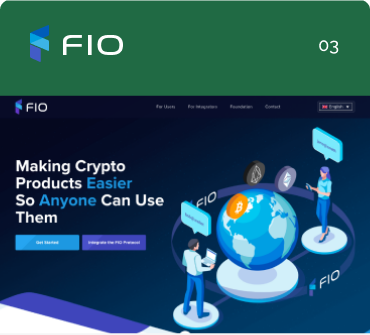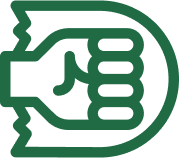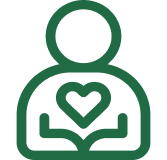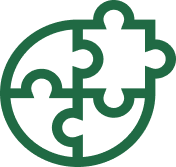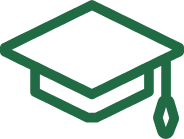 Independence
We are independent thinkers who work everyday to build something valuable with the people we work with.  
Integrity
We say what we will do and do what we will say.  We value a good night sleep. 
Honesty
We say "We don't know, a lot!", we have an abundance of ideas and passion for creating new things, we don't have all the answers, but can usually find them out. 
Education
We are at the forefront of the technologies we work with, we learn something everyday and are excited to teach others too. 
Our Address
Dogpatch Labs, CHQ Building, Dublin 1
D01 Y6H7

"In dreams begin responsibilities."
W.B. Yeats